They say wealth is in the mind, not pocket…
Saint Midas is your link between now and tomorrow. Your future mindset.
A Los Angeles based label that lives in a perpetual state of ambition.
Saint Midas was imagined to always be more than the meets eye.
With a heavy emphasis on quality, each piece is carefully designed with the intention to
usher in a new a era of mentality, to purvey progress.

Well wishes to the competition.

Saint Midas. Purvey Progress.
20% OFF SALES ENDS IN
USE CODE:

WELCOME20

AT THE CHECKOUT
---
VVS DIAMOND SIMULANTS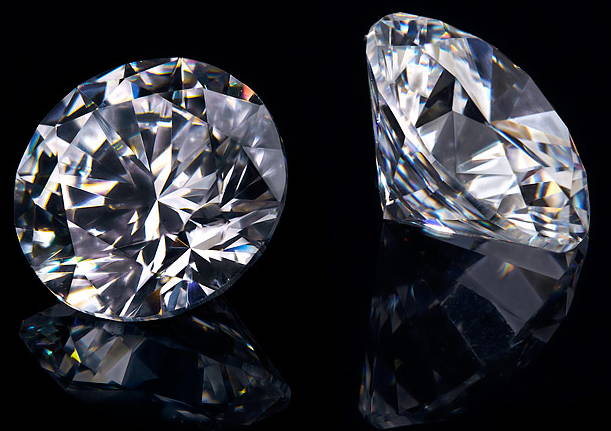 ---
SAINT MIDAS diamonds are GROWN in a foundry that emulates

the way in which Earth forms diamond.
Unlike earth extraction from underground in Africa or Russia, ours are created EHTICALLY above ground AND THEN precisely HAND CUT INTO THE PERFECT SHAPE.
OUR VVS SIMULANTS ARE ALWAYS FLAWLESS UNLIKE A REAL VVS DIAMOND WHICH CAN OFTEN HAVE MANY IMPERFECTIONS.
---
follow us on instagram @SAINTMIDAS_